Retail Finance 101
We're excited to kickstart our new partnership with Faire by joining the virtual Faire Winter Market with a special presentation by Paul Erickson. Faire members will enjoy this live stream session on retail finance fundamentals and the most impactful metrics to track for your business. Paul will help you prepare for a profitable 2021!
IMU goal =
(markdown% + operating expense % + desired net profit %)
-----divided by-----
(100% + markdown%)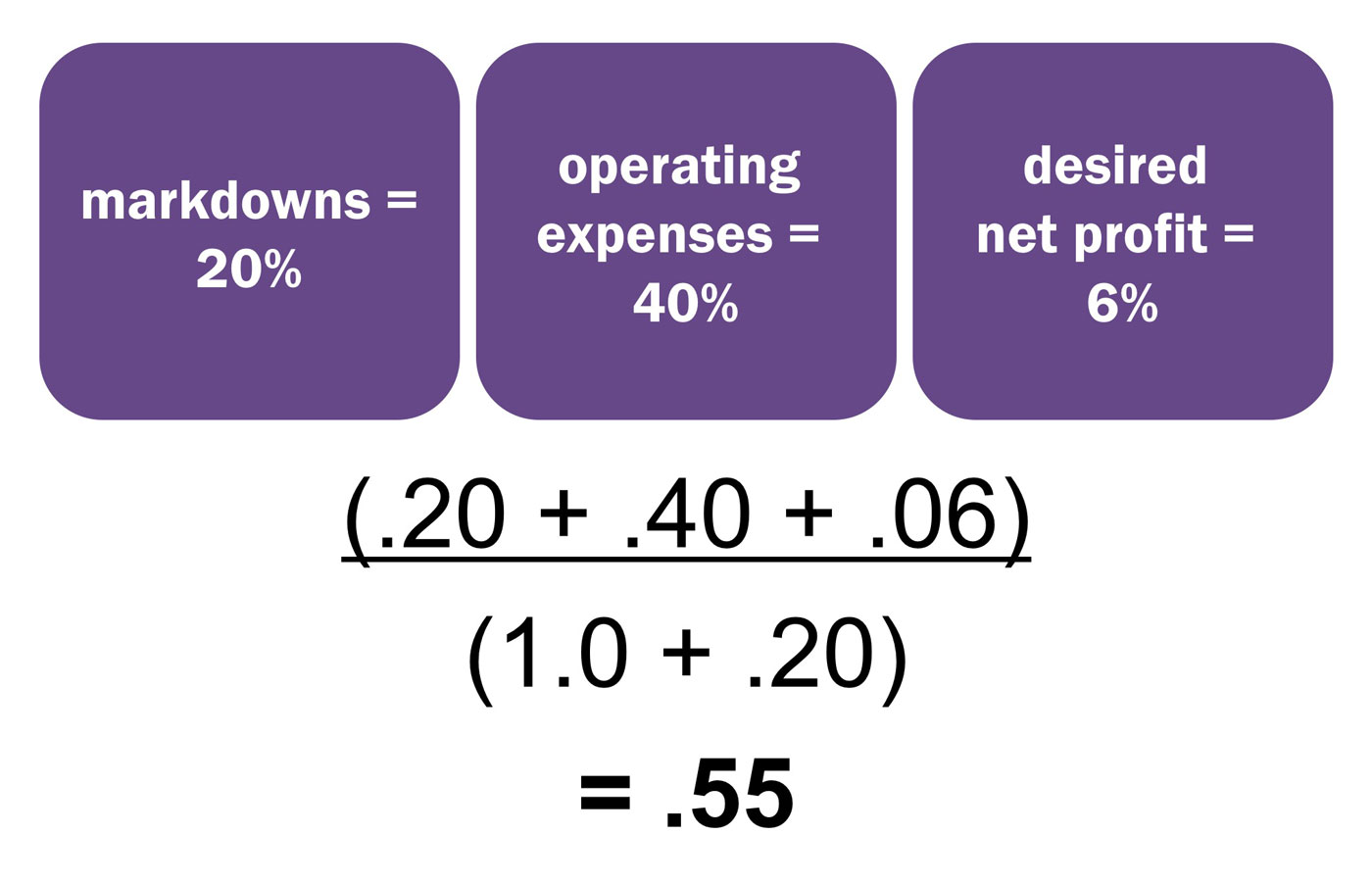 Markdown Rule #1
Always explain to your customer why the items are marked down.
Markdown Rule #2
Overbuying is the number one cause of excessive markdowns.
Markdown Rule #3
Your first markdown is the cheapest!
Markdown Rule #4
The price you paid has nothing to do with the markdown price.
Markdown Rule #5
Learn from every markdown.
Markdown Rule #6
Emphasize the amount of saving rather than the price itself.
What Your Accountant Tells You
Are you getting the entire story?
What Your Bank Account Tells You
This is your ACTUAL purchasing power.

A key metric in inventory management is your turnover (AKA stock turnover or inventory turn) because it defines how your business is balancing between having too much or too little of a given product. A low turnover number indicates heavy overstock, which can lock up cash opportunities. Conversely, a high turnover isn't always good news for your business as it could indicate lost sales due to insufficient supply.
Learning how to calculate and regularly monitor this metric, will offer a better level of transparency into your business.
So... How is This Calculated?
There are actually 2 formulas
(both are correct)
Annual retail sales / average inventory at retail
OR
Annual COGS / Average inventory at cost
Thank you for attending our educational session with Faire!
Now that you have a grasp on the basics, let's put your knowledge in motion and dive deeper into YOUR specific business.
Contact us today and sit down with Paul (virtually of course) to have an honest discussion about your business.
Free of charge or commitment, Paul can speak with you about your business history, review your high-level sales data and discover improvements that will put more cash in your pocket.
Paul Erickson
Director of Sales
Schedule a call today!
Get more free tips from Paul!
We're Here For YOU
2020 rocked the retail community and these free sessions are designed to address unique concerns universally shared by independent retailers. Our prime objective here is to educate and energize retailers in these uncertain times. We want you to use the information in this webinar as a catalyst for ideas that are relevant to YOUR specific business.