Registration for Independent Retailers, M1 Clients and Retail Experts!
MAGIC in Las Vegas is just around the corner!!
Who's ready to get back out there and talk to people IN PERSON? We worked with the team at Informa to develop a presence at the show that will deliver an impactful experience for the retail community and our trusted retail experts including educational seminars, one-on-one meeting spaces and our exclusive cocktail party! Have you registered for the exclusive cocktail party on Monday, August 9th at 5PM?
Save time by filling out the form* on this page and we'll get you registered today.
*don't forget to include whether you will be at the opening night cocktail party!
View important show information including dates, times, locations and health information.
M1 Educational Seminars
at MAGIC and PROJECT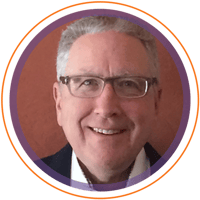 Marc Weiss
"How to Make Your Retail Business Adaptable - No Matter What Happens"
MAGIC - Day 1 - August 9th @ 2:00 PM
PROJECT - Day 2 - August 10th @ 10:00 AM
Marc Weiss, Founder and CEO of leading inventory planning software and consulting firm Management One, shares lessons learned from the Covid-19 crisis and beyond about the outlook for independent retailers and how you can be prepared for changing conditions, even in extremes. From adopting the right mindset to using the right tools to plan, analyze and respond to changes, Marc will take you through what successful retailers have accomplished - whether in adapting to the Covid-19 crisis, to the rise of e-commerce, or to local economic conditions.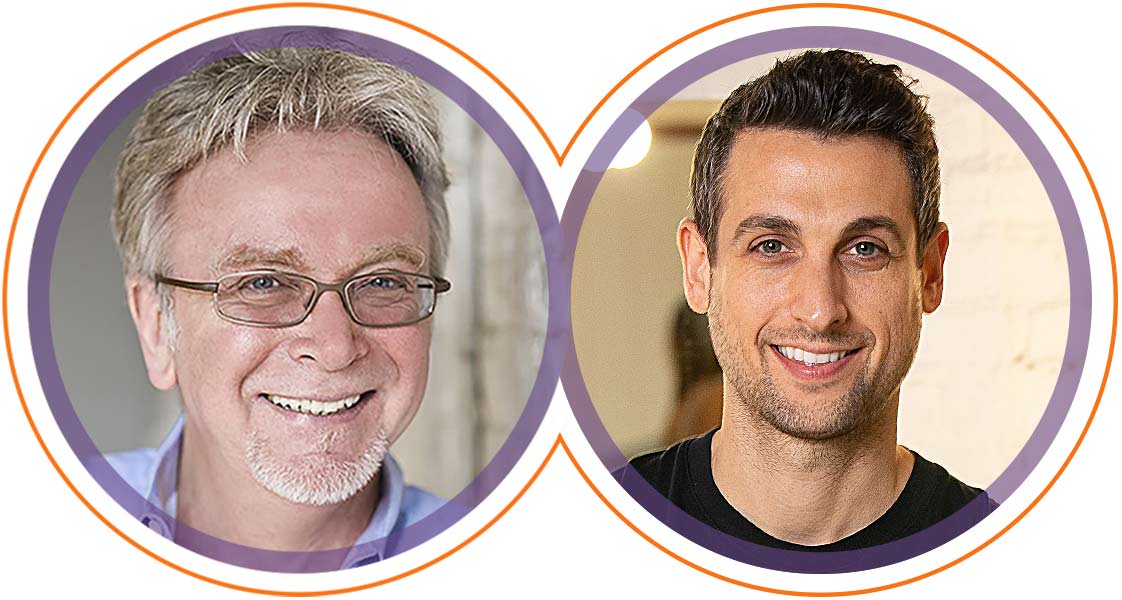 Paul Erickson & Dane Cohen
"Indie Retail Prosperity in 2022: A Merchandise and Cash Flow Planning Perspective"
MAGIC - Day 2 - August 10th @ 11:00 AM
PROJECT - Day 1 - August 9th @ 1:00 PM
Paul Erickson, Director of Sales and Dane Cohen, Business Development Manager at Management One share major takeaways from M1 customer performance so far in 2021 and keys to success for the last part of this year and into 2022. Topics will range from assortment analysis and planning to inventory flow, to the strategic use of markdowns and beyond. Management One is the leading provider of merchandise intelligence and planning services for independent retailers, with insight into the performance of thousands of stores and e-commerce sites.
M1 Team Members
Book Your Meeting!
We have secured Room N231 on the 2nd Floor of the North Hall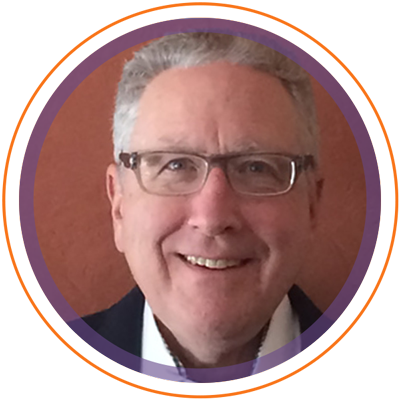 Marc Weiss
Co-Founder / CEO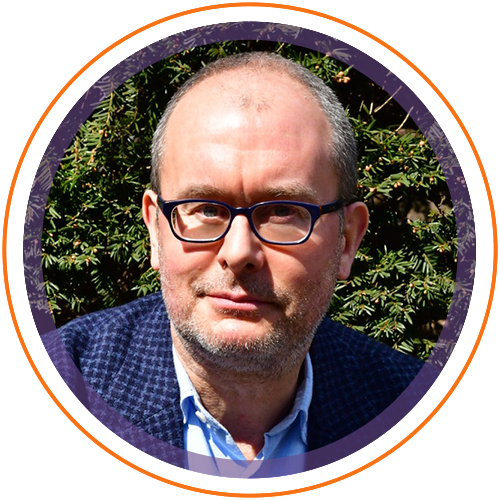 Jeremy Weiss
Director of Product Management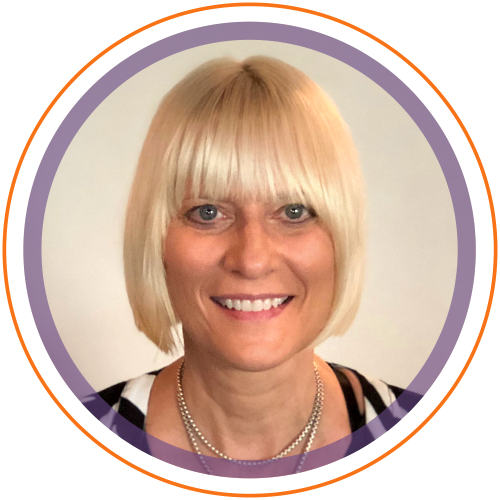 Celeste Boehm
Director of Professional Services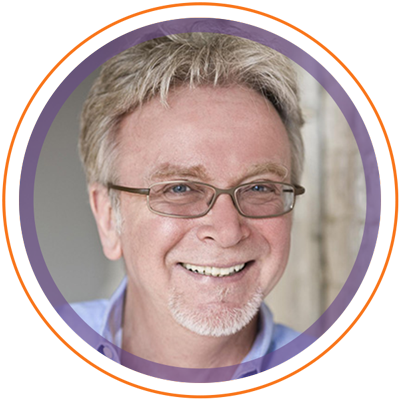 Paul Erickson
Director of Sales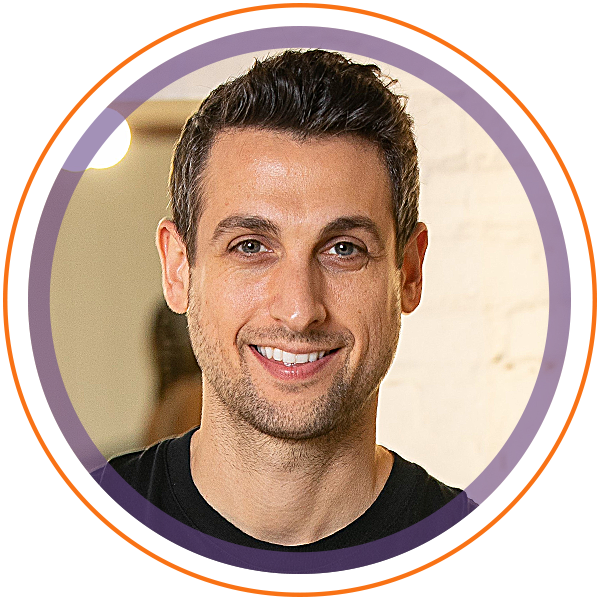 Dane Cohen
Director of Business Development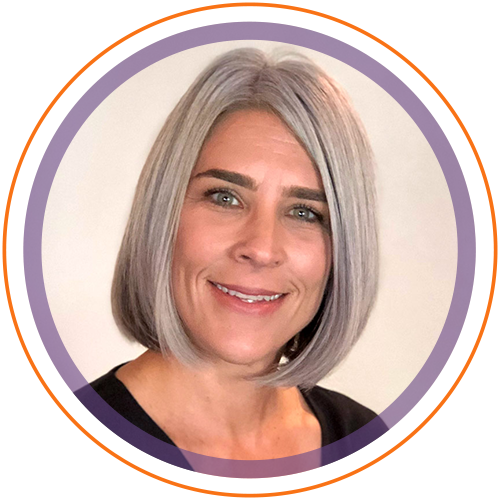 Sarah Barr
Director of Operations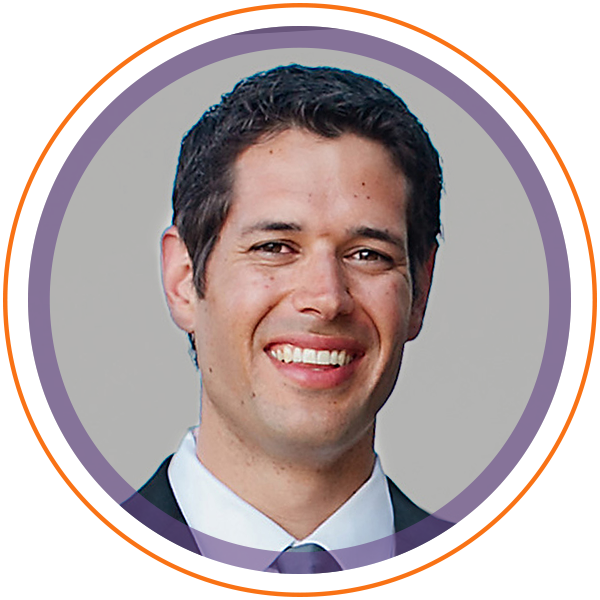 Nico Cabral
Director of Marketing
Download the mobile app
The official mobile application for the MAGIC Fashion Events gives you everything you need for the show in the palm of your hands. Simply scan the QR code on this page with your device and download the app to:
View event information
Access planning tools
Stay connected with the community
Available for iPhone/iPad and Android devices.
We can't wait to see you!
Bookmark this page and check back for more information as the show draws closer.